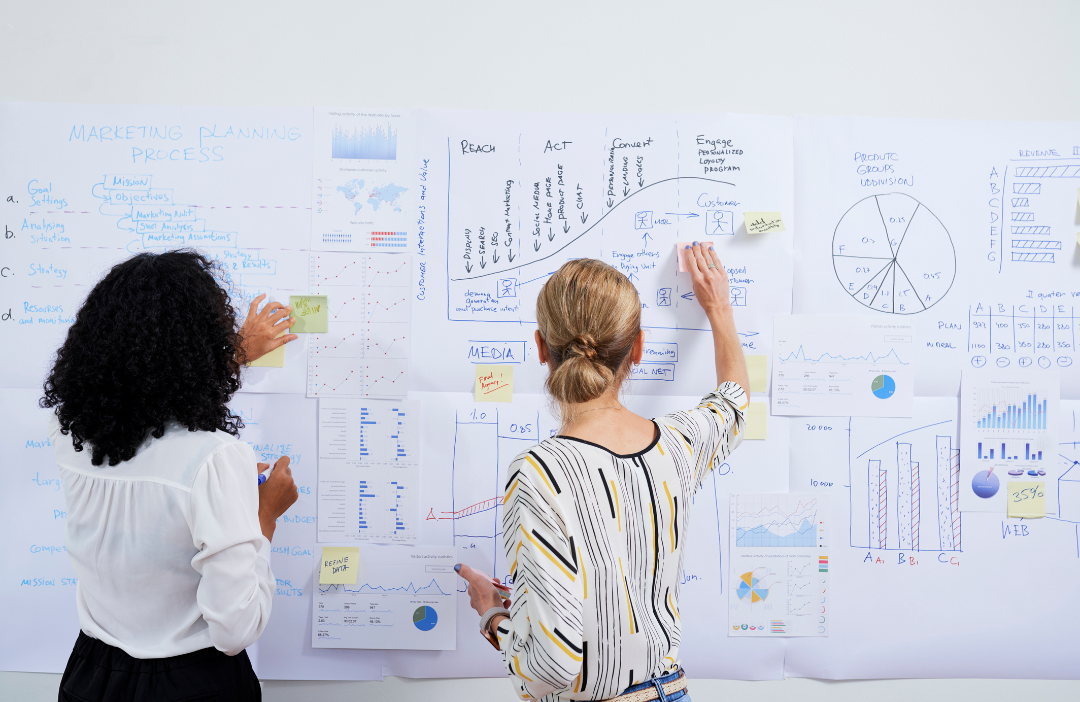 Find out about the organization's financial system: the central pillar for the planning, organizing, monitoring and controlling of financial resources.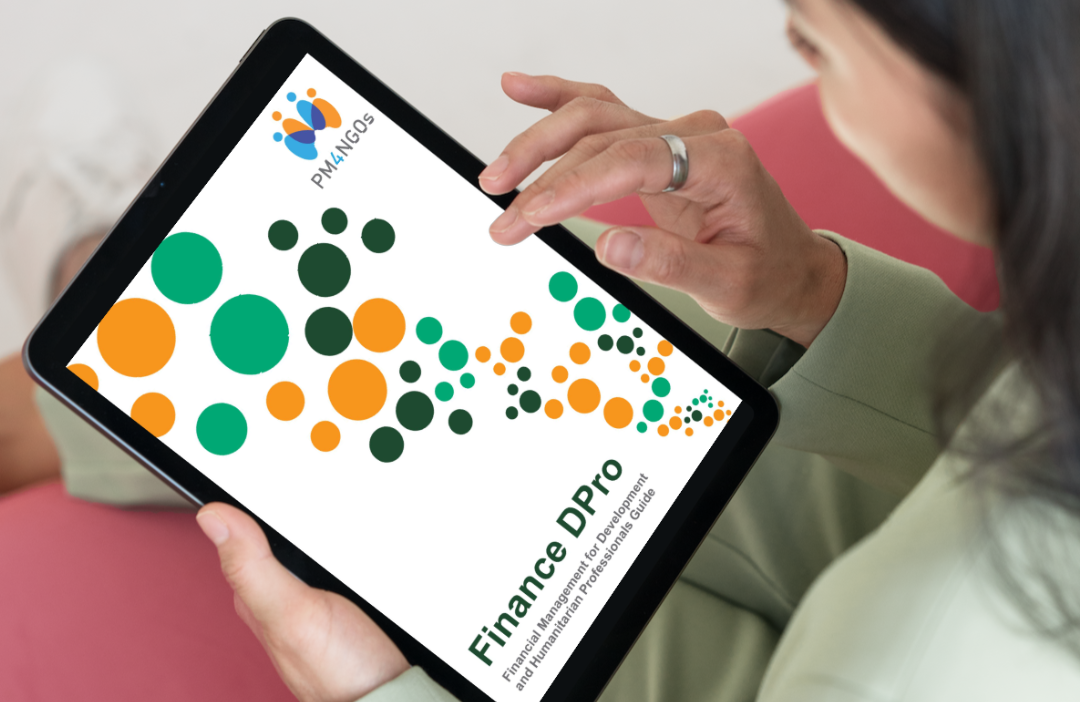 By simplifying the Finance DPro (FMD Pro) Guide down to the 15 most commonly used tools, we've made good financial management easier for everyone.
Supported & Developed by:
Users are free to copy/redistribute and adapt/transform
for non-commercial purposes.

© 2022 All rights reserved.